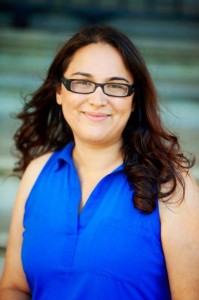 The clinic is currently closed and not accepting new patients. Please email
laura@arunahealth.com
if you would like to be contacted when we reopen.
The Aruna Natural Health Clinic works with patients to achieve a healthy and balanced life.
We create an individual treatment plan based on a detailed case history, physical exam and diagnostic testing.
Call today to schedule a free 15 min consultation in person or by phone.
Most third party insurers cover naturopathic services.